Is your dog or cat on regular prescription medication for heart disease, joint or skin issues or other ongoing illnesses?
In 2019, PetScripts.com.au helped Aussie pet owners save tens of thousands of dollars, simply by getting their prescription pet meds filled online.
Here's a review from Google Reviews from one of our happy customers: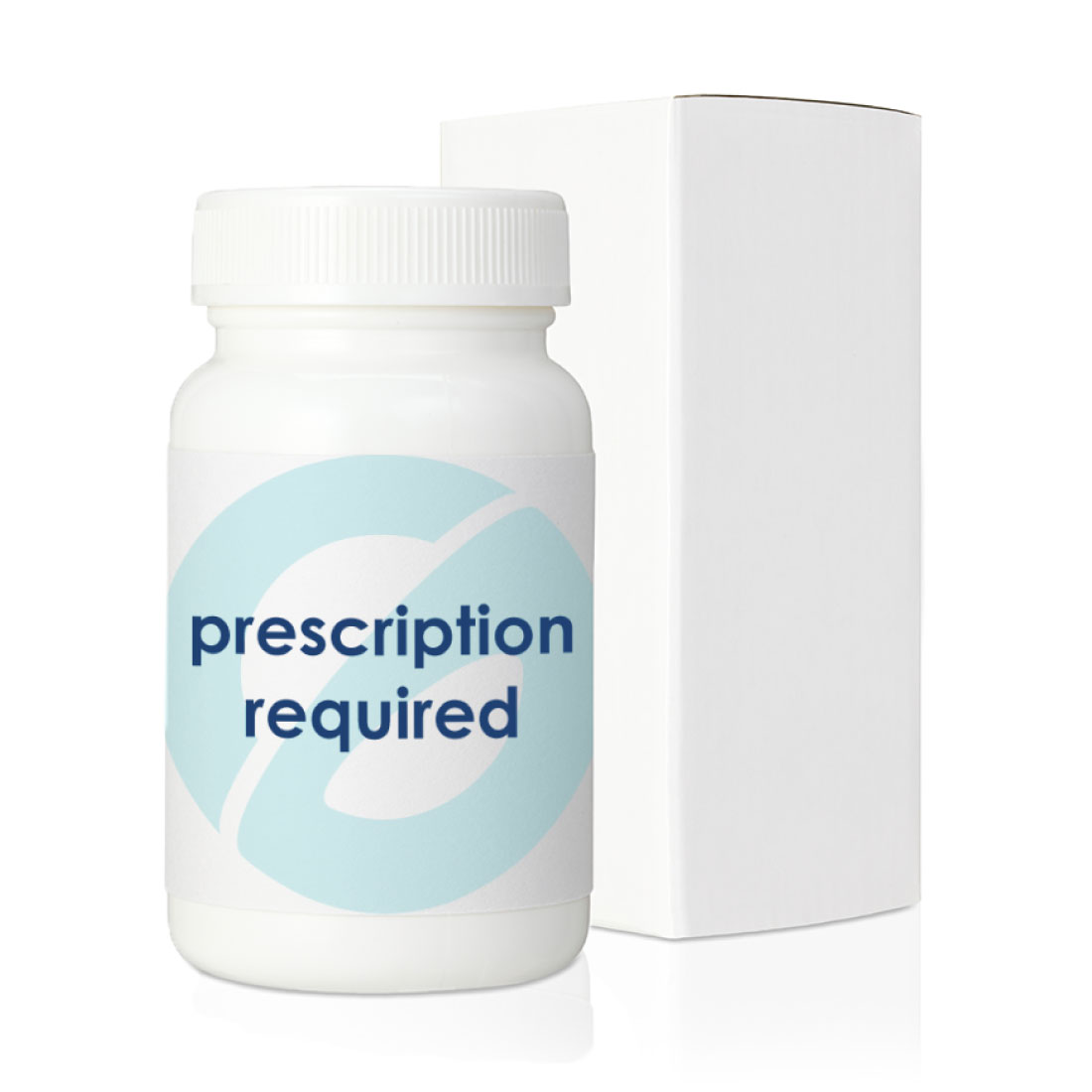 If you're looking to make savings on your pet's medicines, it's as simple as asking your vet to write you a prescription, and getting that prescription filled by our licensed Australian pharmacists.
PetScripts.com.au was founded by Dr Mark Perissinotto BVSc and Dr Mark and his team specialise in sourcing affordable pet medicines, and delivering them reliably to your door.

Want to see how much you can save?
Check out the table below and compare our Top 10 PetScripts products.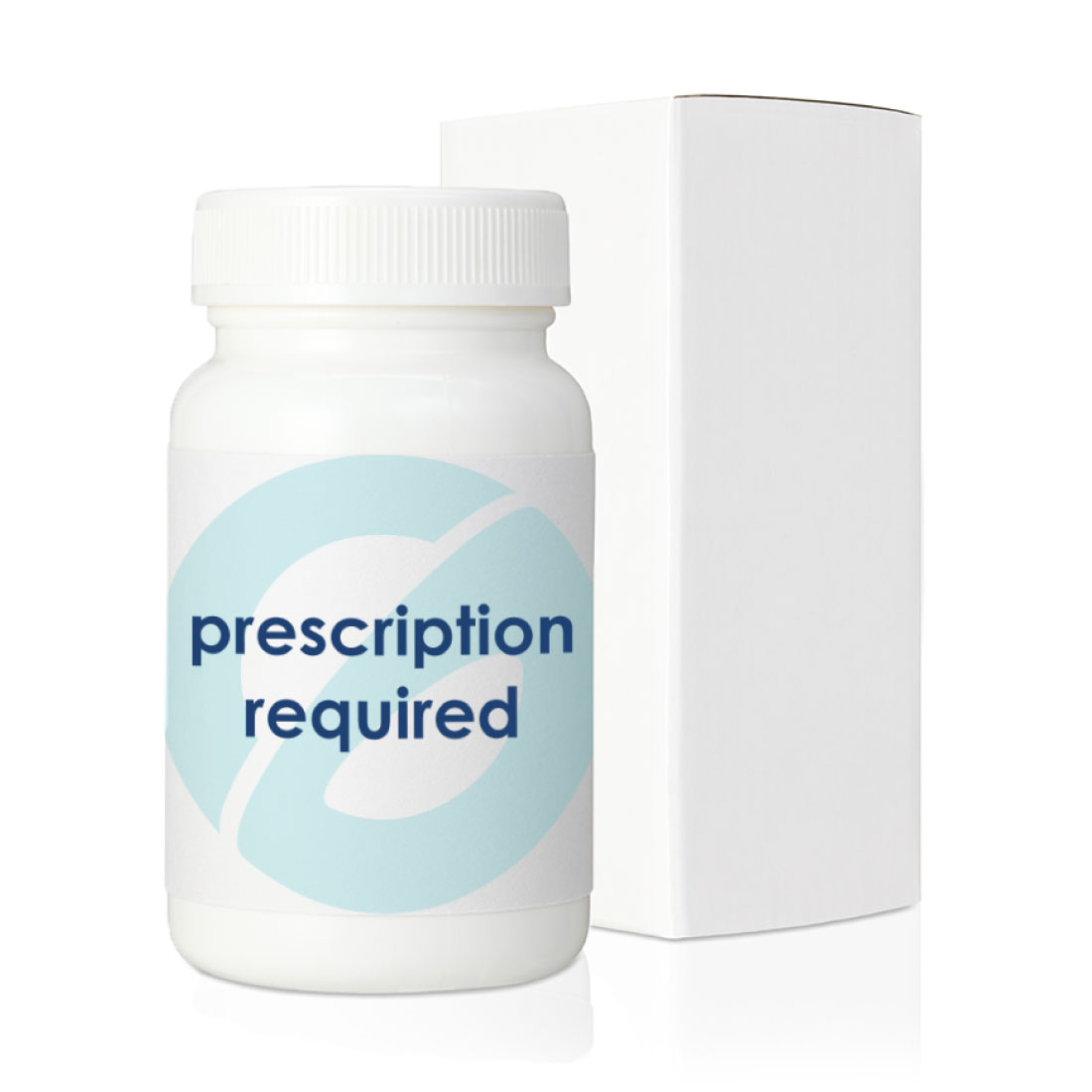 ---
We offer over 600 prescription products. Click here to search our catalog
Not sure how to ask your vet for a prescription? Click here for our easy guide
Got more questions? Read our FAQs
---
As a special introductory offer, we're giving an additional $20 off orders for new customers. To receive your $20 discount coupon, please complete the following form: